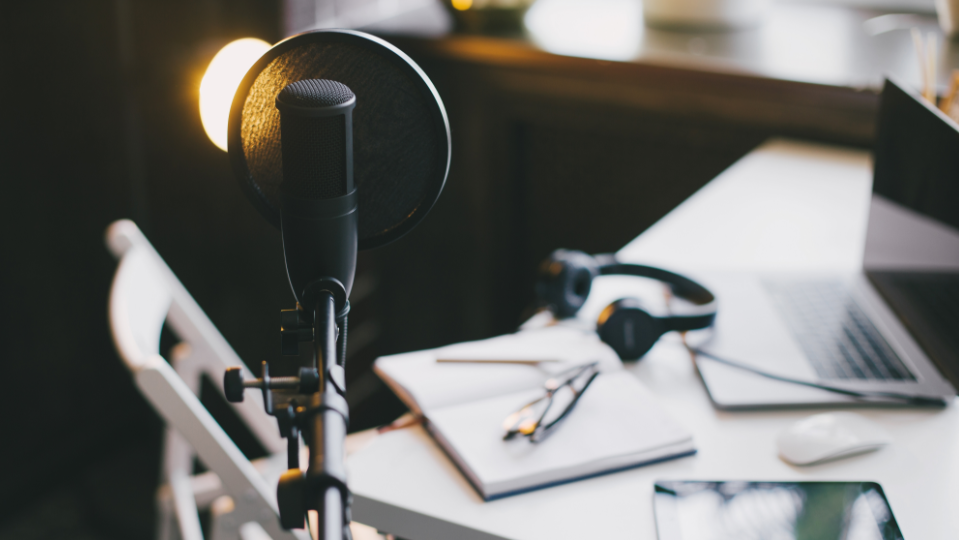 Get in Touch!
We hope you enjoy the episodes of The Edtech Take Out that we put together for you every month. We try our best to deliver timely topics that matter to educators but we know there are lots of things we haven't talked about yet.
If you have suggestions for future topics please let us know. If you have an idea for a guest or would like to be a guest yourself, please let us know!
You can email Jonathan and Mindy at podcast@gwaea.org.